Quick Links
The below sections are currently the most frequently visited areas of the site.
Features
Current features and updated content you should know about.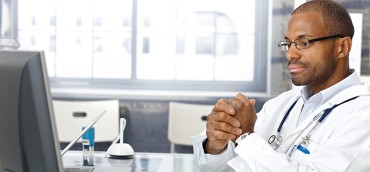 Professional Support
The Professional Support Program responds to the urgent needs of members in crisis and supports initiatives that promote wellness, resiliency, self-development and balanced living.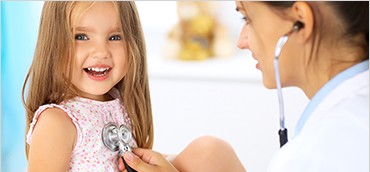 17
Practice opportunities
Looking for a change of pace? View our current listing of practice opportunities across Nova Scotia.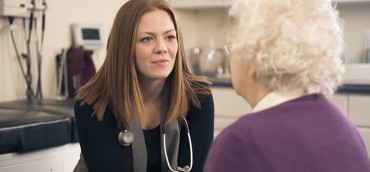 Celebrating our doctors
Promoting a strong and trusted image of physicians to the public, DNS showcases the work, expertise and dedication of physicians located across the province.
IN THIS ISSUE OF
doctorsNS Magazine