April 28, 2021
Mask and distance regulations remain as more vaccines administered
CTV News Atlantic
Dr. Robyn MacQuarrie continues to wear a mask and keep a distance of at least two metres from others, even though she is now fully vaccinated against COVID-19.  "I still follow every single public health recommendation," says MacQuarrie, president of Doctors Nova Scotia.
April 28, 2021
La Nouvelle-Écosse ouvre la vaccination aux 40 ans et plus
Radio Canada
La Nouvelle-Écosse permettra bientôt aux personnes âgées de 40 ans et plus de se faire vacciner contre la COVID-19 et annonce 75 nouveaux cas mercredi.
April 22, 2021
Sydney man upset after losing family doctor for 3rd time
CBC Nova Scotia
A Cape Breton man is worried about the state of health care on the island after he lost his family doctor for the third time.  "You know the feeling, and I think it's a feeling that most Cape Bretoners identify with, is just a feeling of being utterly hopeless," said Andy Parnaby, whose family doctor is giving up her Sydney practice.
Quick Links
The below sections are currently the most frequently visited areas of the site.
Features
Current features and updated content you should know about.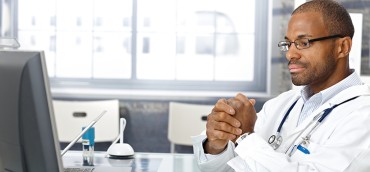 Professional Support
The Professional Support Program responds to the urgent needs of members in crisis and supports initiatives that promote wellness, resiliency, self-development and balanced living.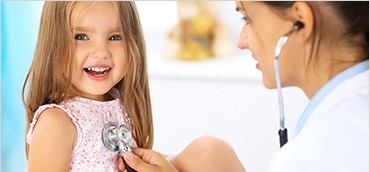 10
Practice opportunities
Looking for a change of pace? View our current listing of practice opportunities across Nova Scotia.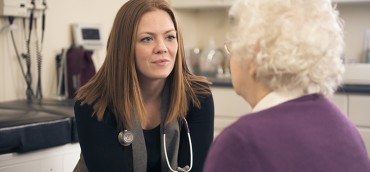 Celebrating our doctors
Promoting a strong and trusted image of physicians to the public, DNS showcases the work, expertise and dedication of physicians located across the province.
IN THIS ISSUE OF
doctorsNS Magazine